About
ViewBlock was started back in 2018 with the mission to build chain-agnostic explorers and various other easy-to-use tools to help crypto adoption.
Since then, we kept on expanding to different chains and projects we believed had potential to disrupt an already disruptive crypto space.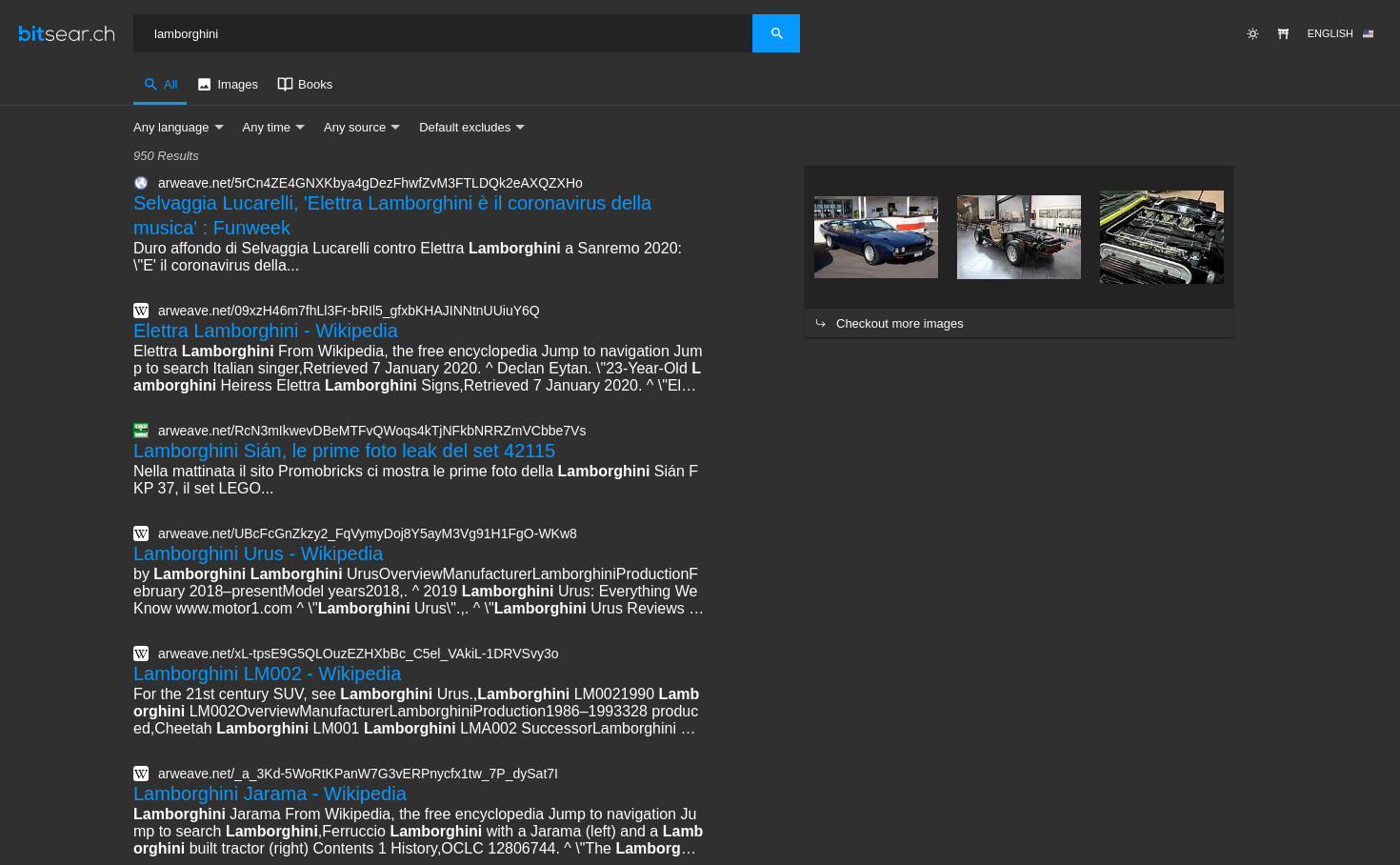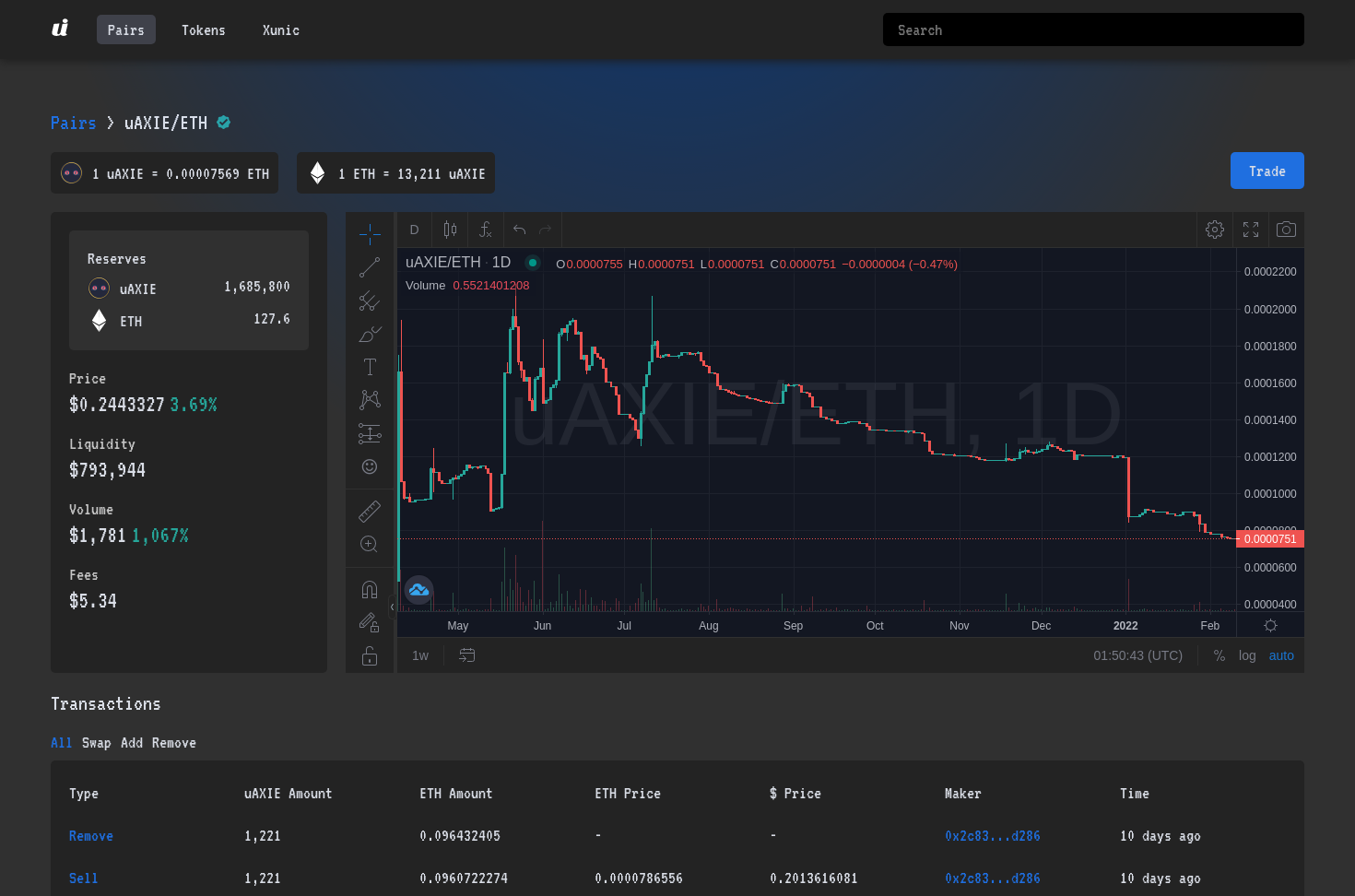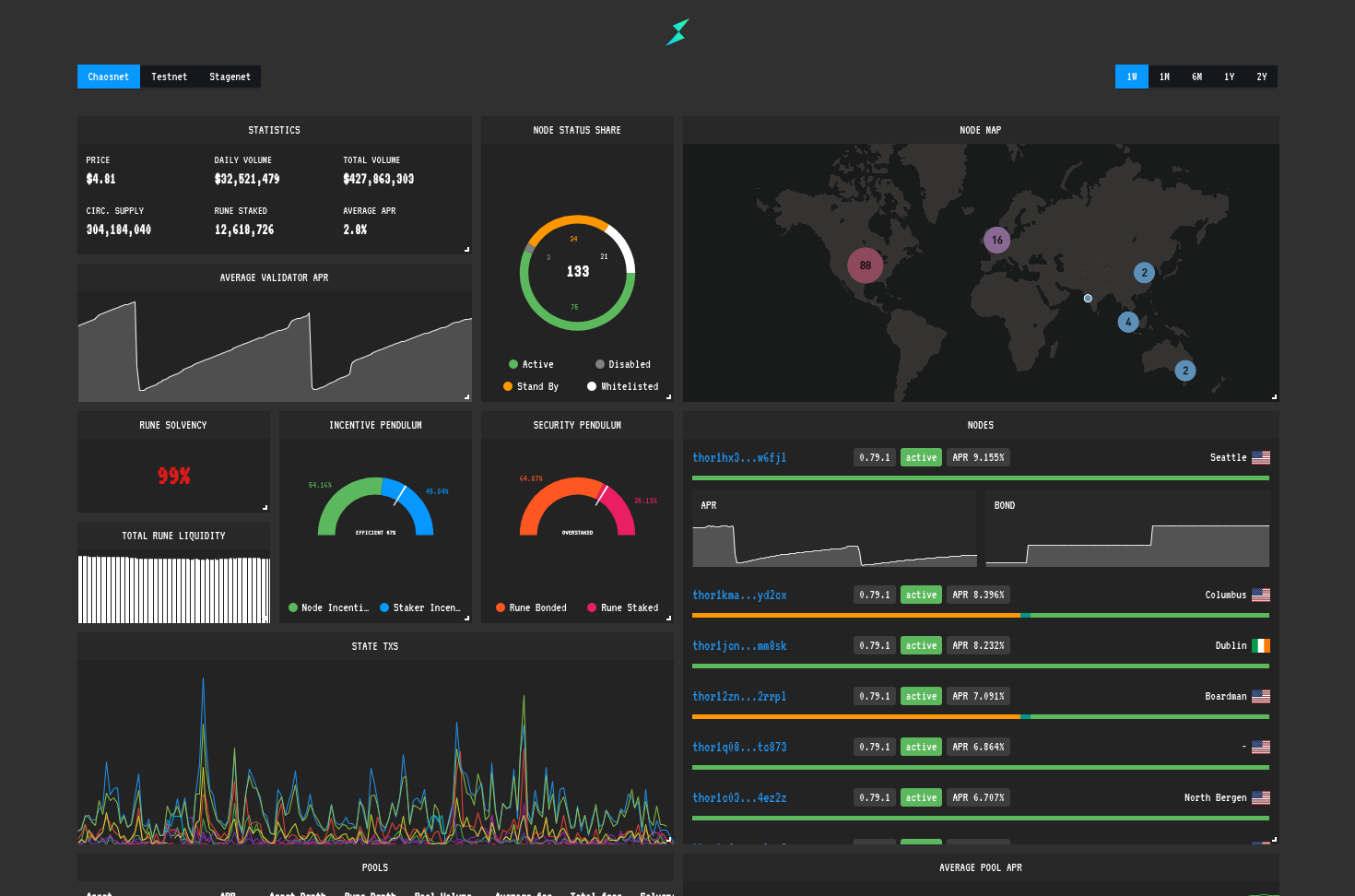 Partnership
If you would like us to integrate our explorer with your blockchain or collaborate on a project, feel free to send us an email, we will gladly have a chat!
Team
Our current team mostly consists of people with an engineering background, and is always looking to expand! Our HQ is located in downtown San Francisco, but we gladly accept remote workers from any location within the US.
Shoot your CV here and let's build!